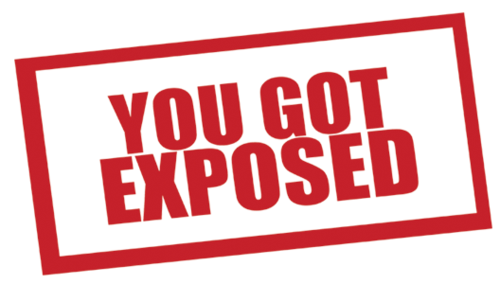 According to my source, i learnt this happened in Kenya, where this young lady was being offered a huge amount of money by Oyinbo[white] people to take her professional nude photo for some African life promotion and she had no offer than to accept... After taking the shot the men shared it online they finally got what they wanted for their promotion.
Who knows what the hell they are gonna do with this?
See the photos below:
click to see PHOTO1
click to see PHOTO2
---
CLICK ON FSHARE ABOVE TO SHARE THIS GIST/INFO TO YOUR FACEBOOK FRIENDS. And keep visiting www.naijaeye.net daily For more gist/info Like This.
Read more ...